The place for great video in New York. Looking at things from a unique perspective.
Cayce Crown, owner of The Crown View Group, LLC, a distinctive video company located in New York City, started her film career as a very young girl in Duluth, Georgia where she made 8mm films using her friends, family, cats and GI Joes as her cast. She found the GI Joes to be the most cooperative. After moving to Manhattan in the mid 70's, she realized that people were more interesting subjects. Cayce continued to learn, graduating cum laude from Hunter College with a degree in Theatre & Film, winning the Film Criticism award. She opened The Crown View Group, LLC in September 2000 to support small business owners (and others) to tell their brand story in an engaging and beneficial way.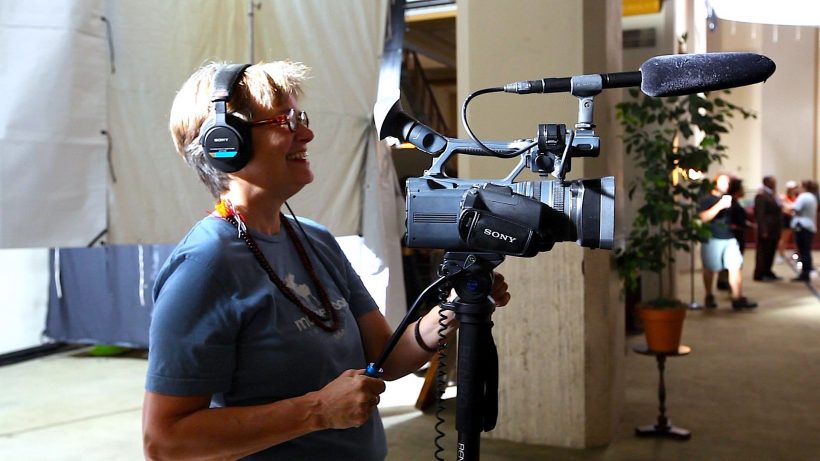 MISSION
To create beautiful, moving, insightful films for business, performers or personal celebrations.


Not only was the end product fantastic, very professional, it was a real pleasure to work with someone so talented, discreet and helpful as Cayce.
- Susan SF, VP HUB International